Flowjam festival
June 26-28th 2020
FlowJam is the Mid-Atlantic's First Universal Healing Arts Festival
3 days experience fuses healing vibes, music, dance and stimulating arts on a private farm with a view of the Blue Ridge Mountains. Located just outside the nation's capitol in Loudoun County, VA.
(Only an hour outside Washington, D.C.)
We bring talented local musicians, artists, healers, yoga teachers, educators, and environmental activists together in community at the base of the Blue Ridge Mountains.
Our mission is to bring awareness to the importance of the healing arts through creative classes, and workshops, embracing nature and through good local music that feeds the soul.
And we carefully select local vendors and offer weekend camping options that create a magical connection to the Earth and one another.
Join us! Heal, Celebrate Love and Life with Family.
Event Dates
Friday June 26, 2020
Saturday June 27, 2020
Sunday June 28, 2020
E-Mail:
Flowjamuniversalarts@gmail.com
Our Story
FlowJam Universal Healing Arts Festival started on our founders home farm - a 16 acre farm in Bluemont, VA - as an overnight fundraiser for a school outside Arusha, Tanzania. The festival has now grown to a 3-day experience on a 100 acre farm in Lovettsville, VA
**2020 location subject to change**
A Glimpse of our past Jam's
Pre-Jam's 2019
We planed 3 Pre-Jam's to gear up for FlowJam and to connect with our tribe throughout the year.
In 2019, we are dedicated to giving back to charities that support Mental Health Awareness, Alzheimer's Research (the two biggest killers in America today) and Land Management. We hosted 3 events leading up to our weekend festival that gave back to these causes.

Saturday February 2nd - Washington, D.C - We sold out our first pre-jam event of the year in D.C! Where we set intentions to grow this Jam tribe across the East Coast and raised $200 for the non-profit, VETOGA that supports veterans heal Anxiety & PTSD.
Saturday March 23rd 12pm-2am– Asheville, NC — We hosted an all day riverside festival celebrating our Blue Ridge Mountain Roots featuring FlowJam's music talent including Buddhagraph Spaceship, The Kind Thieves and Mateo Monk and select healers to include Meredith Walsh (FlowJam Founder) and David Martin, Yogini & Sound Healer. Visit our Asheville Pre-Jam Event Page for more information.
Saturday May 18th 12pm-9pm – Richmond, VA — We got crafty to give back to Alzheimer's Research with movement, crafting, and drumming around a campfire.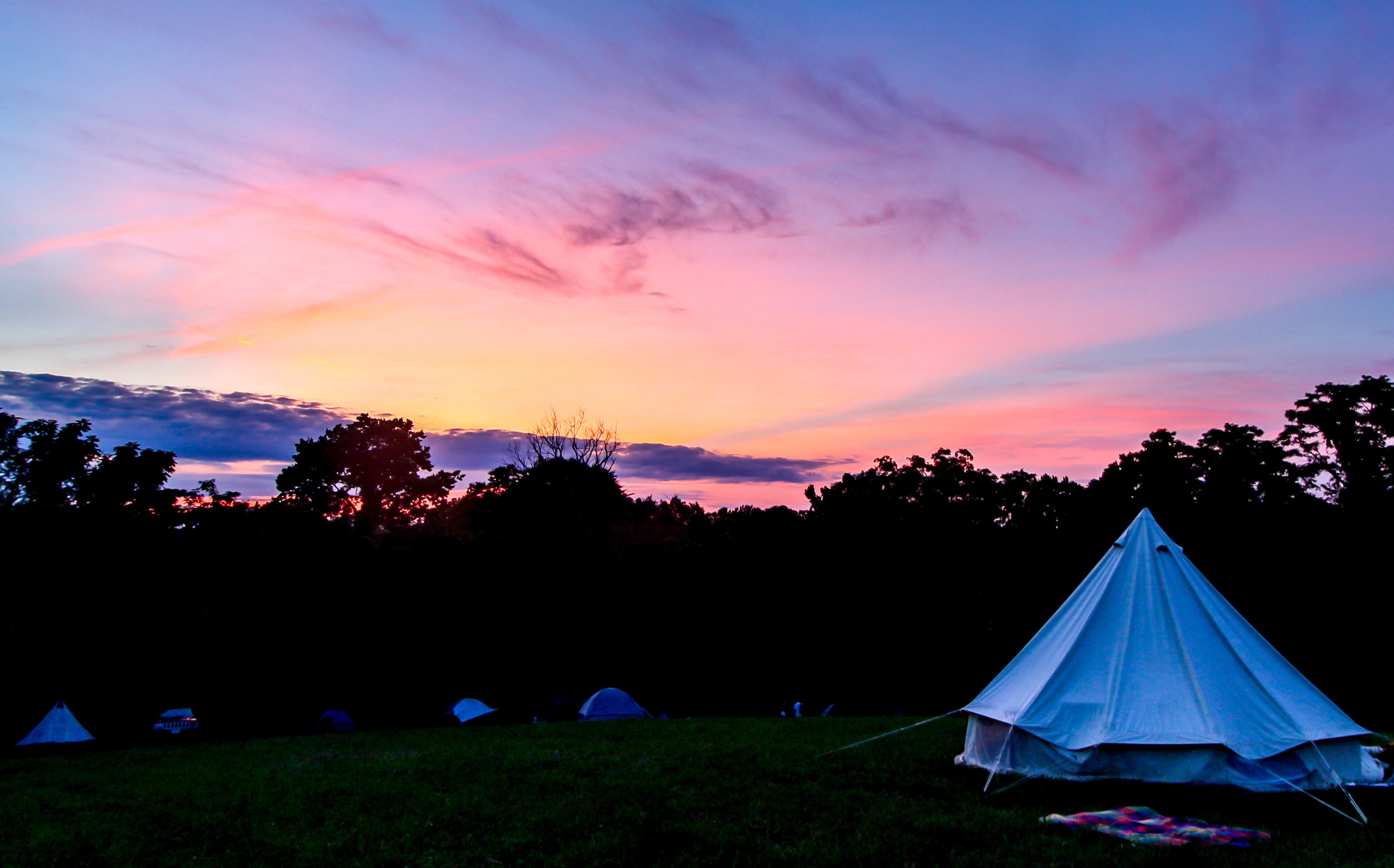 Vendor Application
Are you selling items that can change peoples lives or enhance them in any way?
Submit your application to join FlowJam and support our mission to awaken lives.
VENDOR APPLICATION FOR FLOWJAM 2020 COMING SOON!
PLEASE STAY TUNED!
Healer, Instructor, Musician & Artist Application
Are you a healer, instructor, musician or an artist?
Would you like to share your talents with others and help bring awareness to guide a transformation in peoples lives or enhance them in any way?
APPLICATION COMING SOON! KEEP YOUR EYES PEELED!
FlowJam Volunteer
Are you a leader? Do you want to get involved on a deeper level?
If so, we invite you to participate as a loyal & trusted crew member. Join us as we build this creation from scratch & break it down with love & sustainability as our core value. We aim to create a magical atmosphere for our guests.
PLEASE STAY TUNED FOR FLOWJAM 2020 VOLUNTEER OPENING!